OUR STORY
Effective activism can

save
lives
Founded in March 2018, PrEP4All is an organization of community members, healthcare professionals, lawyers, and academics all dedicated to increasing access to lifesaving HIV medication. Every member of PrEP4All has been personally affected by the HIV epidemic, and most of us rely on HIV medications every day. As patients ourselves, we have all experienced the shortcomings in the domestic HIV response first hand, whether through arguing with insurance companies refusing to cover our medication, encountering doctors unwilling to refill our prescriptions, or receiving an unexpected bill for $1,800 after our copay assistance has run out. Our biggest strength is our personal experience.
In the tradition of activism blazed by ACT UP in the 1980s, PrEP4All uses direct action, media, and political advocacy to lower the price of PrEP and ensure universal access to HIV prevention and treatment.
In 2019, the U.S. government set a goal to reduce annual HIV infections by 90% by 2030. Despite this, a new person in the U.S. is diagnosed with HIV every 15 minutes. More often than not, that person is LGBTQ+, low-income, and a person of color. Meanwhile, Gilead Sciences, the first manufacturer of PrEP, charges up to $2,000 a month for the drug despite it costing less than $6 per month in other countries. Gilead's profiteering has hamstrung the HIV response in the U.S., despite PrEP being a government-funded invention.
success
April 2022
Biden Administration included funding for PrEP For All To End The HIV Epidemic program in FY 2023 budget after PrEP4All released white paper outlining implementation recommendations for a federally-funded national PrEP program.
January 2021
Working with a team from NYU Law School, we released a user's guide to government patent use for the new Biden administration to take on lowering drug prices.
September 2020
We drew 250,000+ participants to a virtual event with experts and policymakers to call on the Trump Administration to intervene and end remdesivir shortages.
March 2019
We organized a U.S. Congressional Committee on Oversight and Reform hearing where representatives questioned Gilead's CEO bout the company's price gouging.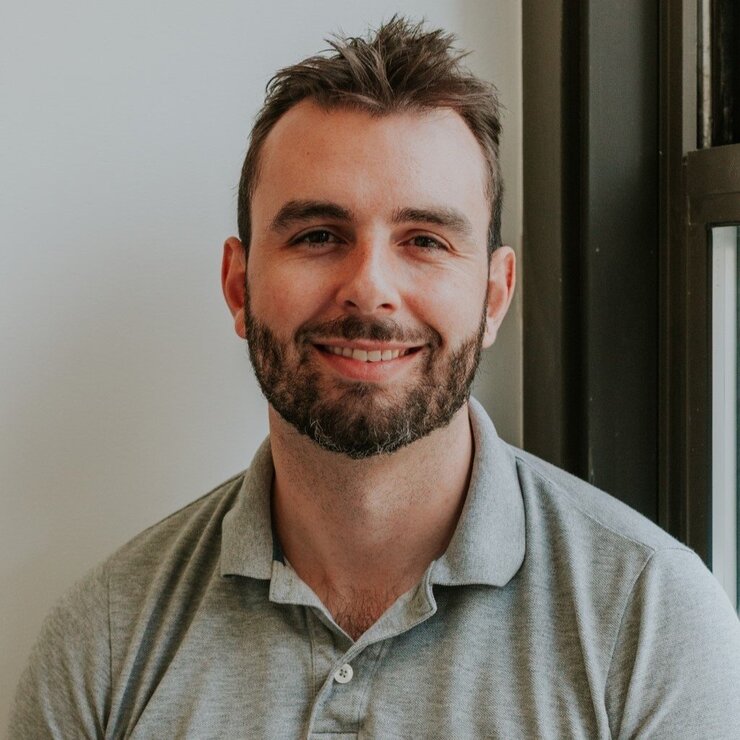 Jeremiah JohnsonHE/HIM
EXECUTIVE DIRECTOR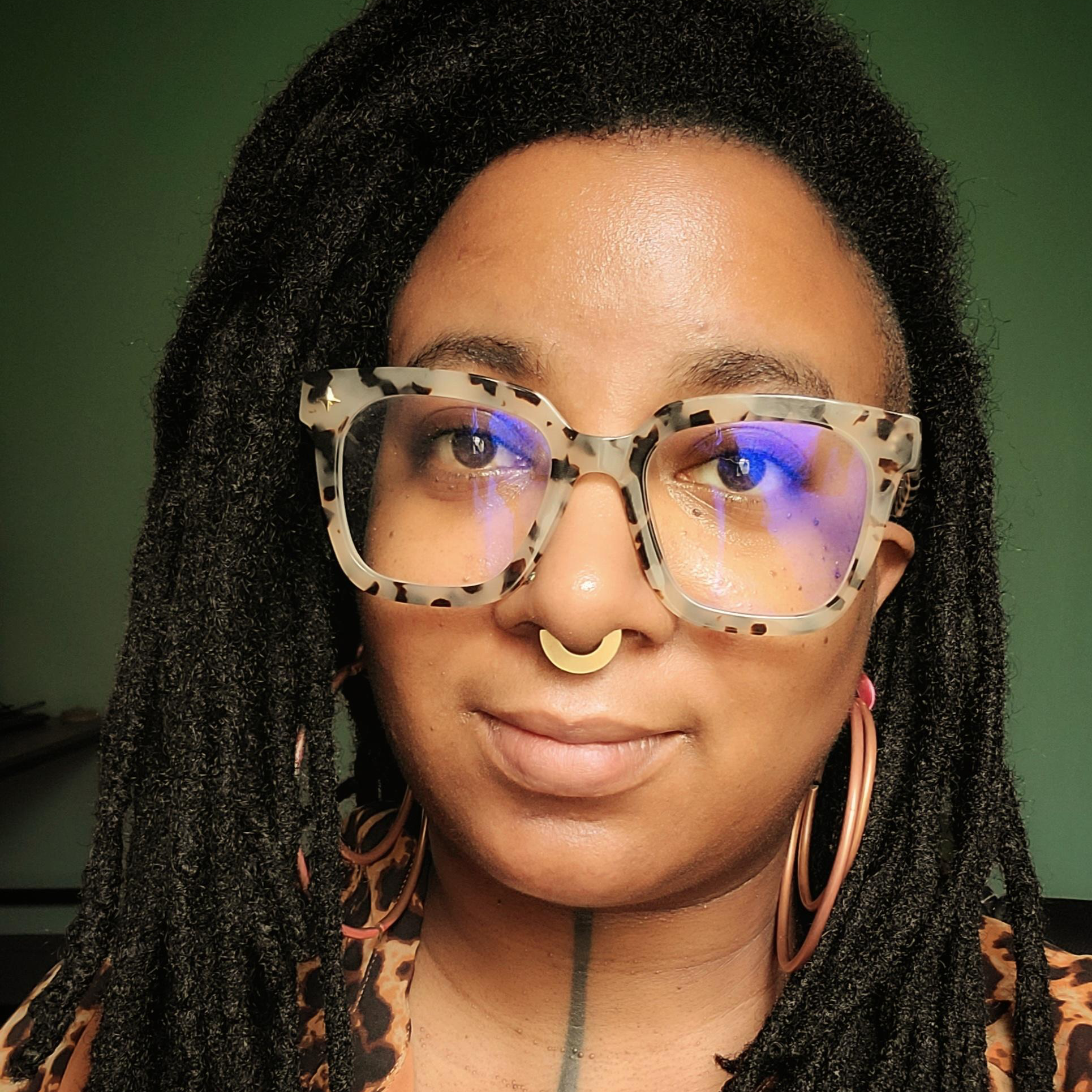 Kristina DanielleThey/Them
Director of Development and Operations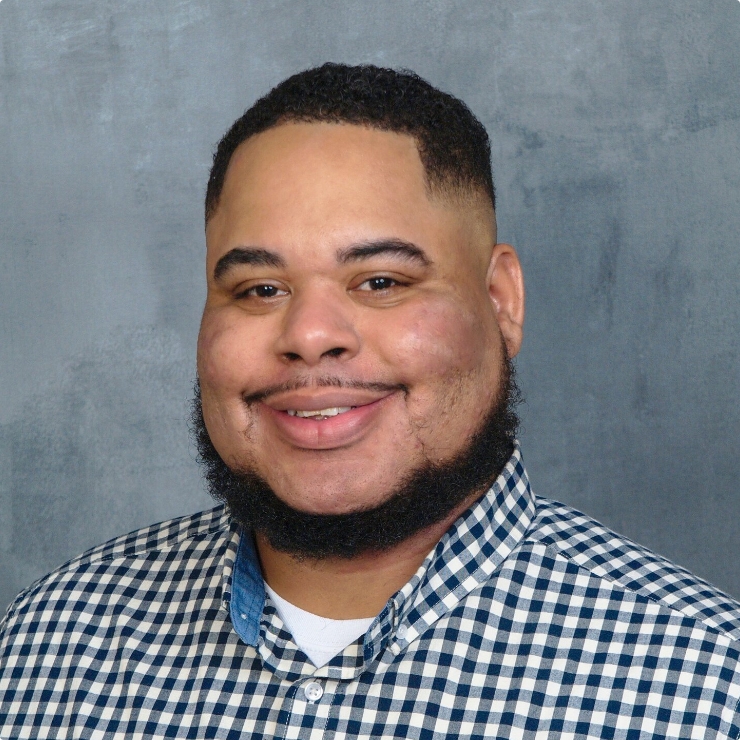 Michael ChancleyHe/Him
Communications & Mobilization Manager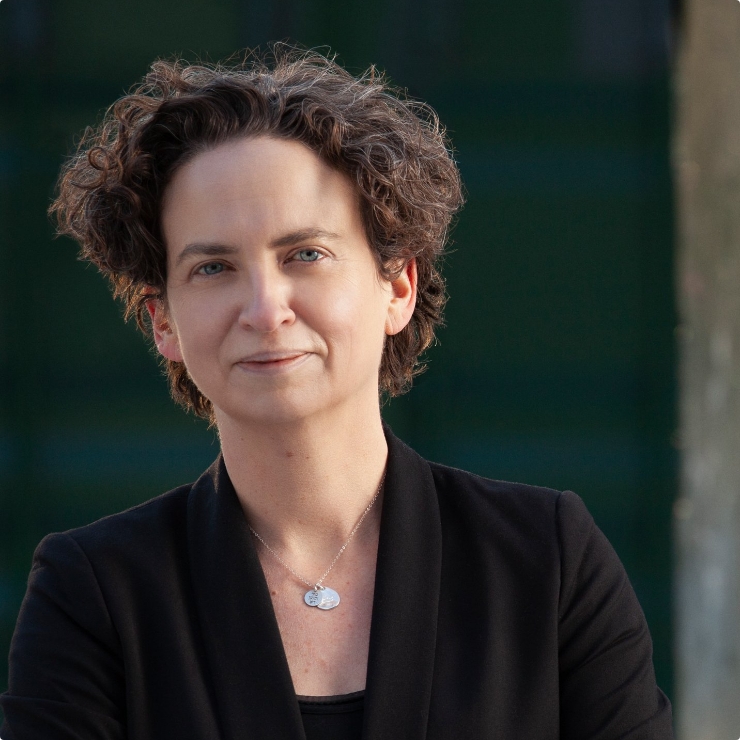 Emily BassSHE/HER
SENIOR POLICY ADVISOR, PANDEMIC AND OUTBREAK ACTIVISM
Amy Killelea
Senior Policy Advisor, HIV Prevention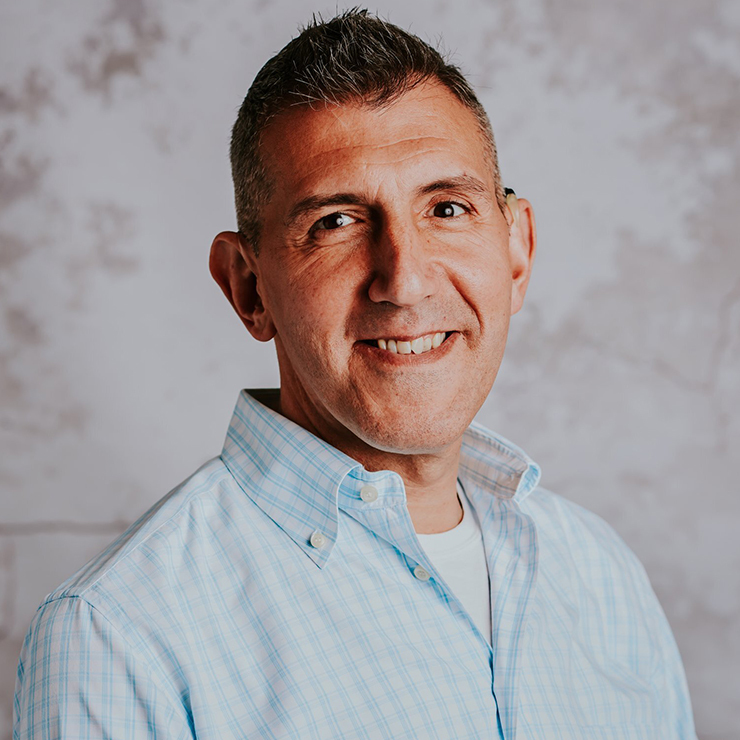 Tim HornHE/HIM
CO-CHAIR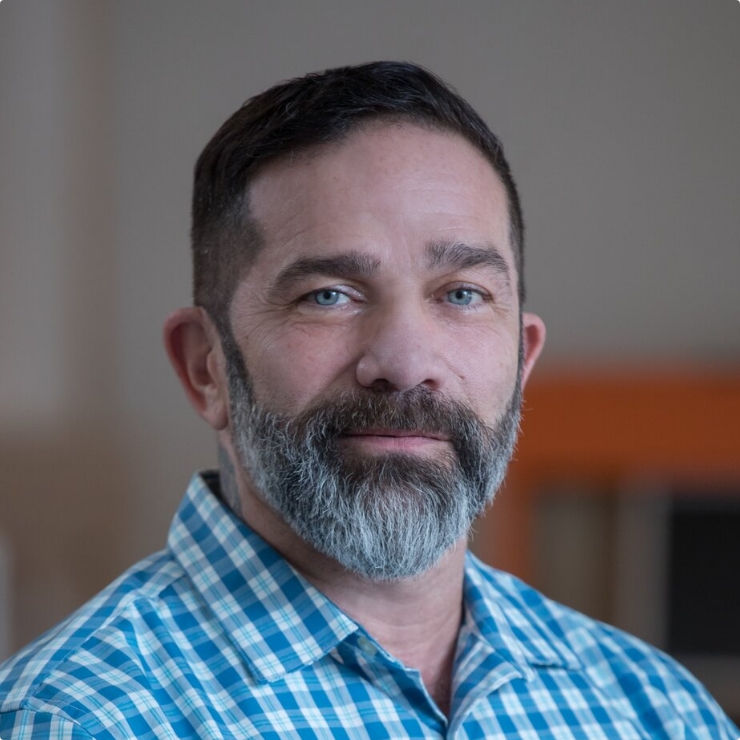 Moisés Agosto-RosarioHE/HIM
CO-CHAIR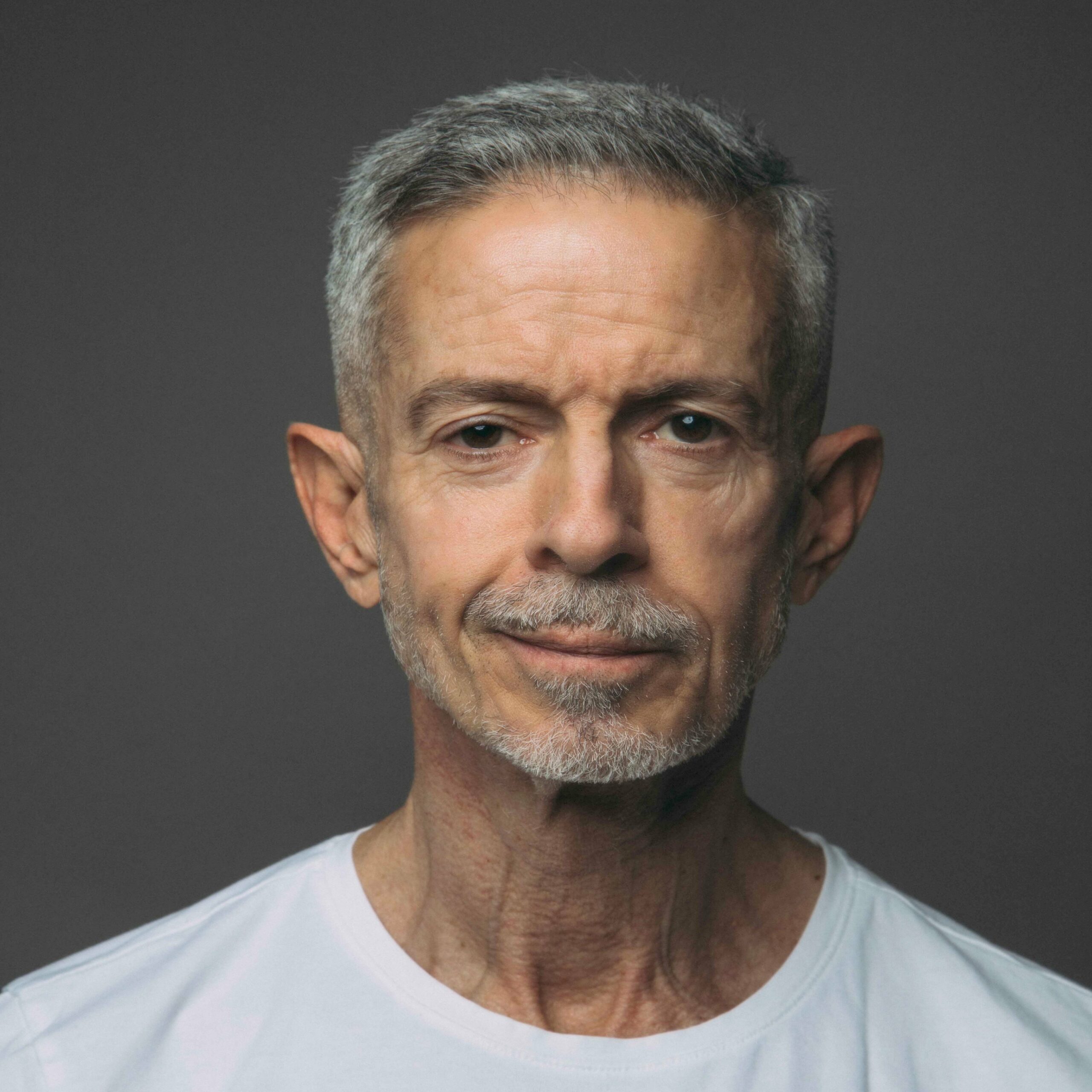 Peter StaleyHE/HIM
MEMBER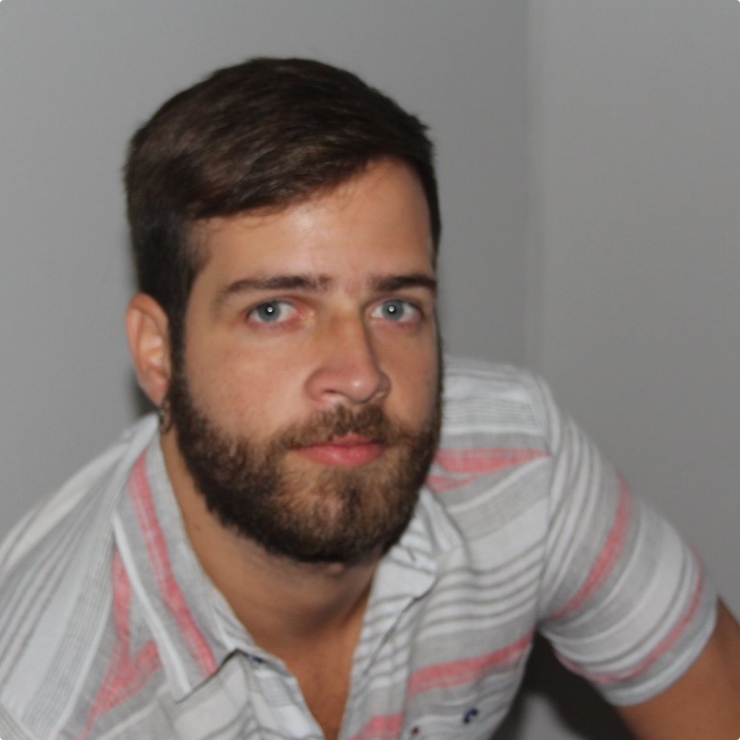 Milton Rodríguez PadillaHE/HIM
MEMBER