PrEP IN BLACK AMERICA
PrEP4All, in coalition with other HIV advocates and organizations, launched the PrEP In Black America coalition. Following the PrEP In Black America Summit convened in Atlanta, GA in September 2022, the coalition released a series of publications and presentations that highlight the needs of the Black community to increase uptake and access to PrEP.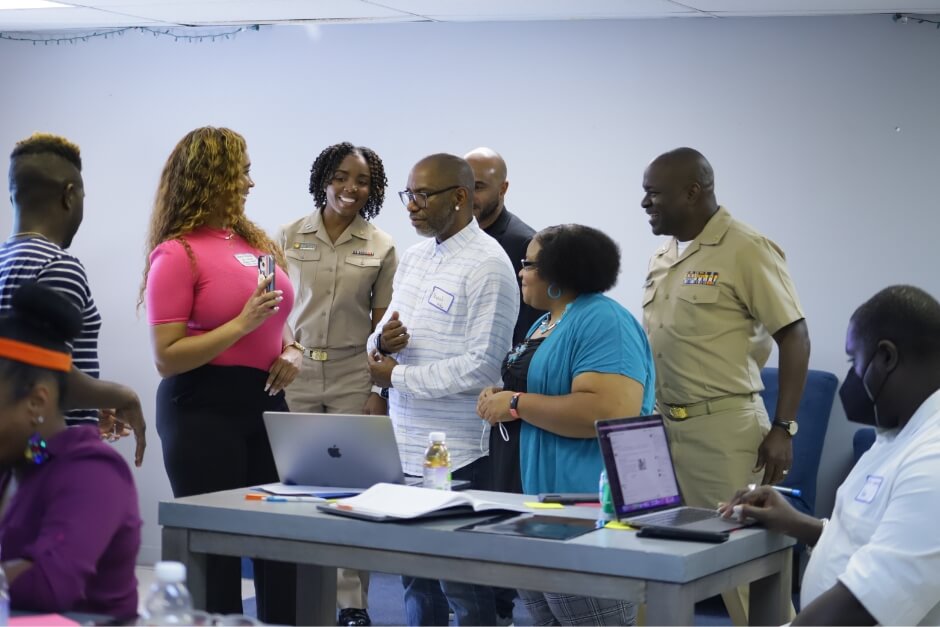 PrEP User's Union
PrEP4All plans to launch a PrEP User's Union to organize PrEP user's across the country to advocate for easier and more affordable access to HIV prevention drugs.
Interested? Sign up for more information.
Join Us
Join the fight to make PrEP accessible to all by signing up for our regular e-blasts and following us on social media.
National PrEP
Program Coalition
Since Biden announced his budget proposal for a National PrEP Program in March 2022, PrEP4All has worked with advocates representing over 100 organizations to make the program a reality and to meet the needs of the people most impacted by the HIV epidemic. The National PrEP Program Working Group has worked to garner the attention of press, successfully engage policymakers, and release individual and organizational sign-on letters garnering thousands of signatures in support of a National PrEP Program.